Connect with singles in your church
ChristianMingle is the premier online community for people of faith to meet, date and marry.
CMforChurches.com is our online resource for churches and offers pastors a host of tailored web tools to connect singles in their church.
Building lasting relationships with your singles
People who meet and marry in church are more likely to stay married, start a family and attend church regularly. CMforChurches.com gives you exclusive resources and personalized tools to connect singles in your church.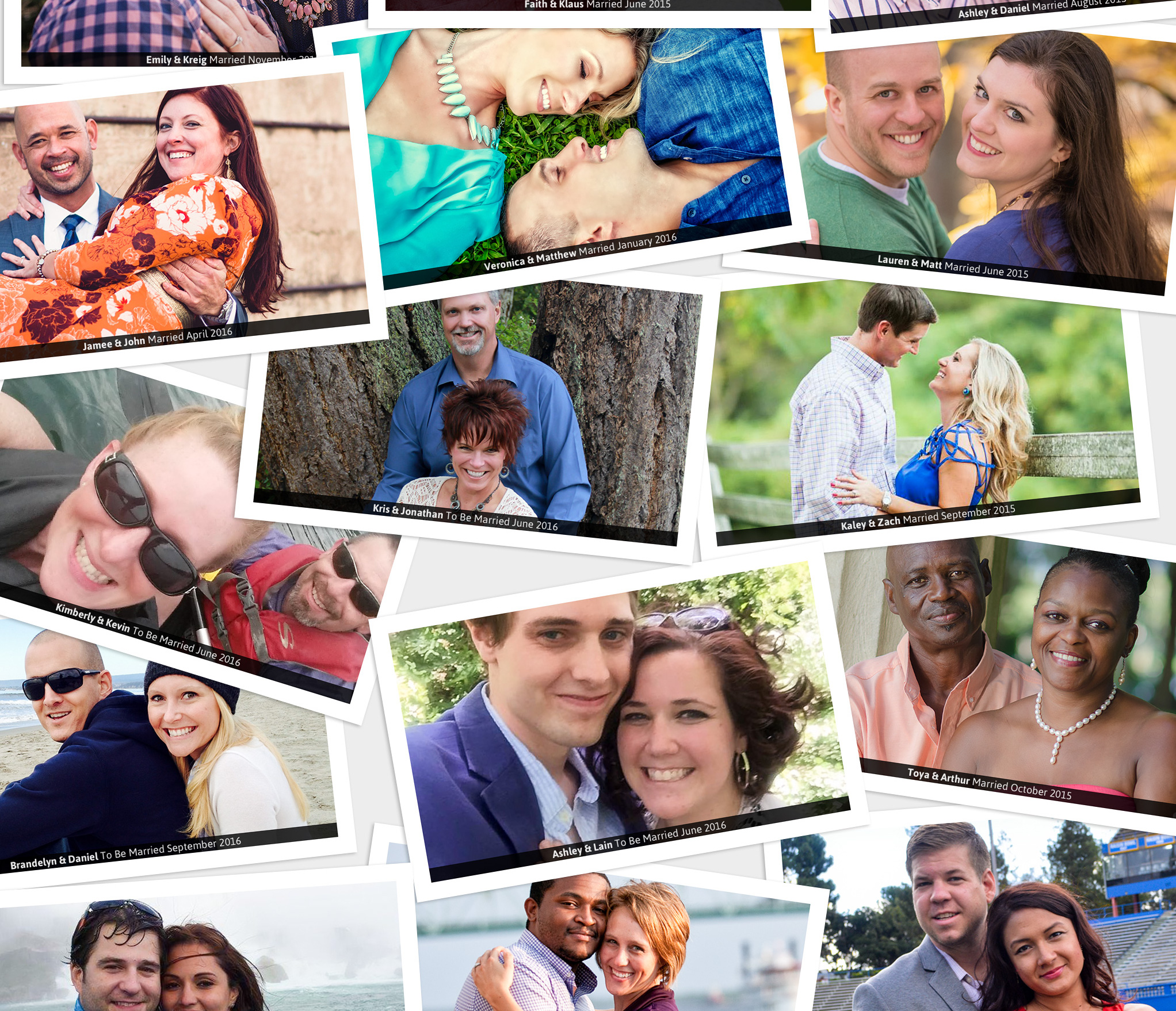 Exclusive Benefits:
Custom Website
Custom site for church attendees
Custom Badges (Coming Soon)
Church badging so members can easily meet
Customer Service
Dedicated customer service line and account manager
Membership Discount
50% off lifetime membership for church attendees
Lasting Relationships
Couples that actively engage in church are much less likely to divorce.
Success
ChristianMingle has inspired more families than ANY other leading online dating site.*
More Marriages
ChristianMingle is responsible for more Christian marriages than all other dating sites.*
The new look of ChristianMingle also represents the new leadership, goals, and heart behind the company: to connect single Christians into Christ-honoring lifelong relationships.
Debra Fileta
In the crazy world of online dating, ChristianMingle is a safe place for all kinds of Christians to find connections with people who think of their faith as an asset, not some sort of weird accessory. The new ChristianMingle has become a full service stop for people of faith wanting a meaningful relationship in their lives, a relationship with someone who shares their spiritual and moral convictions, even if that someone doesn't necessarily wear those convictions on their sleeves.
Brett Hoover
ChristianMingle takes the messy and intimidating idea of online dating and gives it purpose.
Jarrid Wilson
*2015 Survata, an independent research company. Conducted on married Christians who attend church at least once a year.